Using Sight for Sounds
At Xander, we are dedicated to helping people understand and feel understood. We use augmented reality (AR) to enhance in-person conversations to create deeper connections. Our first product is XanderGlasses, captioning glasses for people with hearing loss. Our glasses work like a simple on/off appliance. Put them on and you'll see speech-bubbles-like captions of what other people are saying, helping you to better listen, understand, and connect.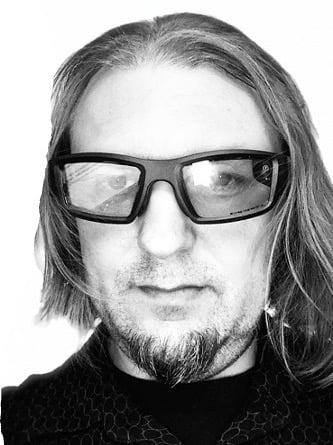 Alex Westner
Co-Founder & CEO
20+ years leading product strategy at iZotope, Gibson, and Fidelity. He earned an MS from MIT Media Lab for acoustics and audio processing, and is a former electropunk keytarist.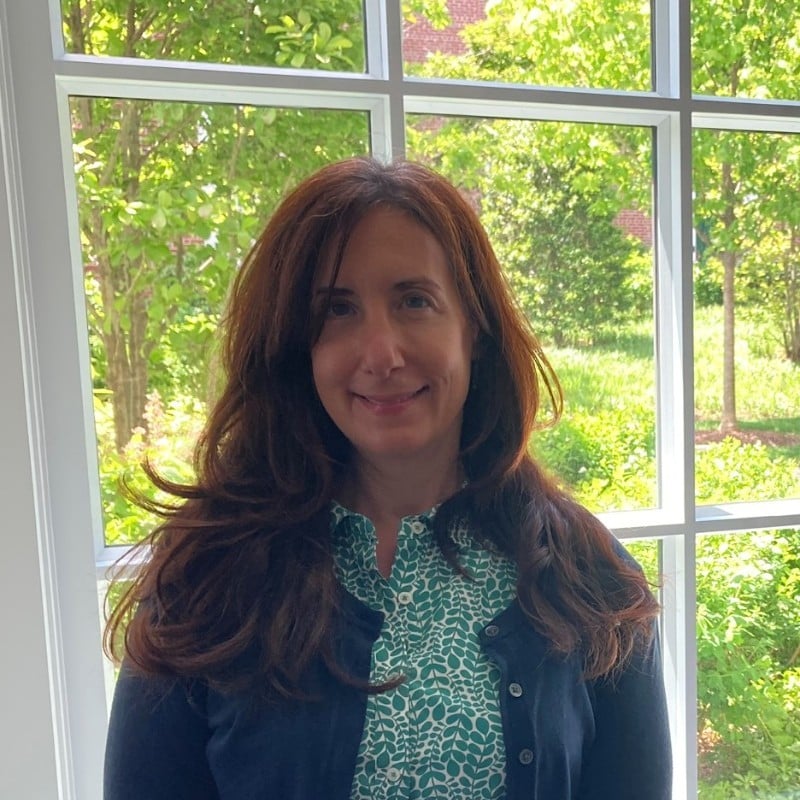 Marilyn Morgan Westner
Co-Founder & Content
20+ years researching and educating at Harvard, HBS, and UMass Boston. She has a PhD in history and believes in the power of stories and dark chocolate to change the world.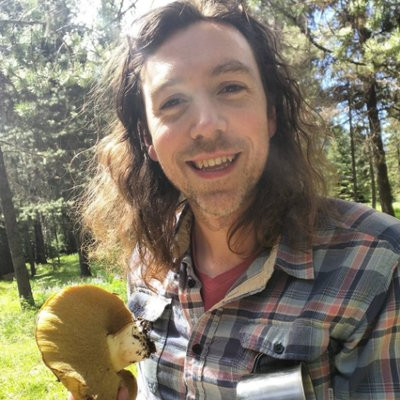 Jasper Duba
Software
15 years developing games and audio production software for desktop platforms and consoles. He is a proud papa, potter, food wizard, and a reformed game developer.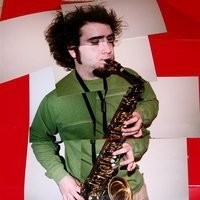 Willy Jones
Operations
15 years in customer success, web dev, DevOps, MOps, RevOps, IT, compliance & security. He is an avid berry farmer, collector of chickens, purveyor of fine maple syrup, Bari Sax player and just an OK drummer.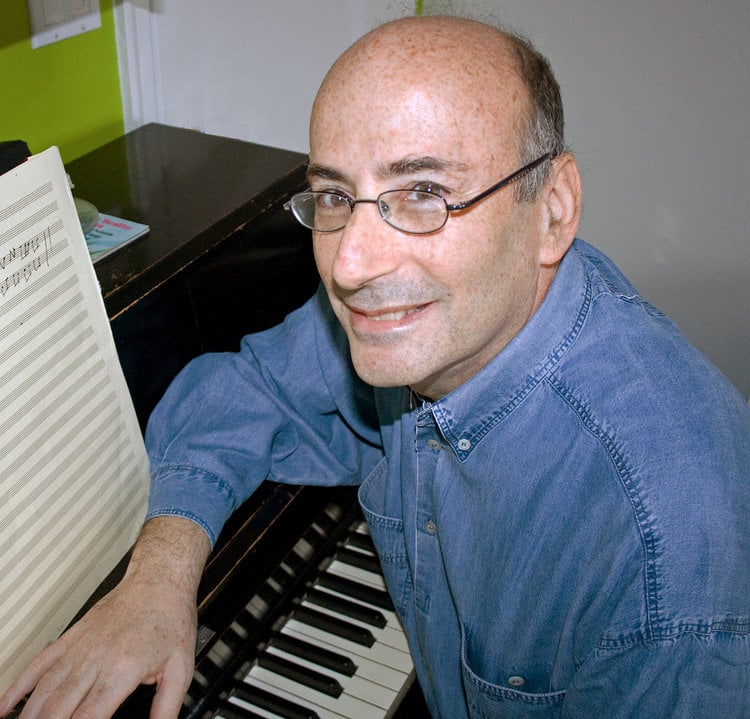 Richard Einhorn
Advisor
Hearing loss industry expert, advocate, and former board chair of the Hearing Loss Association of America. He is an award-winning composer of contemporary classical music.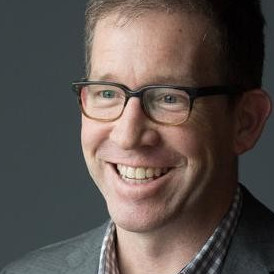 David L Rose
Advisor
30 years as an entrepreneur, founded 7 companies in interactive media, IoT, augmented reality, and health tech. He is a former VP at Warby Parker.